Wednesdays at the Rock
__________________________________

Rockin' Wednesdays

We are excited to once again offer this program to the entire Greenwood Community. Meetings start on Wednesday, September, 5 at 6pm. Dinner included.
Dinner: 5:45 pm to 6:15 pm
$7/Adults; $5/Children (10 and under)
Program: 6:15 pm to 7:25 pm
Please contact the church office at 538-4932 for more information or to sign-up.
Fall Study Opportunities
"Financial Peace Opportunities"
Location: Downstairs, CE Building
A nine week Dave Ramsey study
Cost: $100.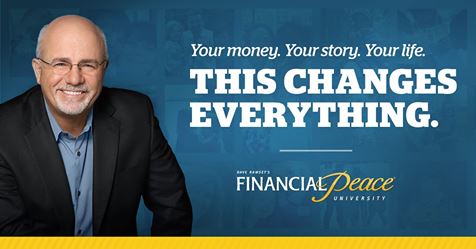 "James: Mercy Triumphs"
Location: CE Building
Women's Bible Study by Beth Moore with DVD and discussion.
Topics include" Joy, Hardship, Faith, Wisdom, Single-mindedness, the tongue, Humility, Prayer, and more!
"How to be a Perfect Christian"
Location: Sancuary
You know you have been asking yourself this question for years!
So now is your chance to hear Dr. Leonard tell you the answer.
5th Grade abd youger will meet downstairs in the CE building for activities.
A nursery is provided for infants
Please signup by Sunday, September 2.