"HOOKS and NEEDLES"

A knitting/crocheting group meets on Thursdays.
Anyone is welcome to bring their own project, work on squares for lap blankets, learn to crochet or knit, or just visit.
Please contact Mary Davidson, (2bobmard@gmail.com or 864-554-2186)
or
Marty Miller (mfmiller4905@aol.com or 407-756-2766) for more information
__________________________________________________________
Women's Agape Group (WAG)
Bible study, card ministry and growing friendships. Join by contacting any of the members. In the photo L to R: Lucia Horowitz, Jeanne Cornelsen, Edgefield Tour guide Tonya, Susan Judge and Toni Sample. Absent members include: Linda Kellam, Sonja Crenshaw, Shirley Crawford, Susan Jennings and Judy Lentz.
__________________________________________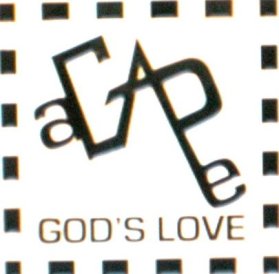 aGAPe welcomes people of any age and from any church. It promotes and encourages fellowship among members of various churches. We always have a good time. As usual, the meeting will include a delicious lunch, an interesting program, and good fellowship. Each month a charity will be supported. Fellowship begins with people arriving after 11:30 a.m. with lunch served at noon. The cost is only $7 and includes lunch. Reservations are required. You should get a telephone call or an email to confirm your reservation. You can write a check payable to First Presbyterian Church with aGAPe on the subject line. Because of a limited budget, any unpaid reservation should be paid the next month. Vegetarian meals are available. You can also request smaller portions by informing the server at the pick-up window. We look forward to seeing you!