Current Announcements - January 23, 2022

Welcome to Rock Presbyterian Church (ECO). We are glad you are here. Childcare is available for four years and younger in the Christian Education building. Children's worship bags are available for use during the service. Please see an usher for assistance. Please silence all mobile devices.
The floral arrangement is given to the glory of God and in loving memory of my parents and brother by Jackie Smith.
This morning we lift up prayers for our brothers and sisters of Aldersgate United Methodist Church.
TODAY IS FOUNDER'S DAY and ORDINATION & INSTALLATION OF THE ELDER CLASS OF 2024. Elder being ordained and installed this morning is: Susan Judge. Those being installed are: Dave Clayton, Ron Colaw, Ken Leach, and Leslie Sanford.
ROCK JAM TODAY at 5:00 p.m. in the fellowship hall! Children come for games, activities, music, worship time, Bible study, and snacks. Snacks are provided by the Botchie and Williams families. Parents are invited to meet in the sanctuary at 5:00 p.m. for a quick visit with Dr. Leonard.
YOUTH! YOUTH! YOUTH!! SUNDAY NIGHT LIVE TONIGHT at 5:00 p.m. in the Mission House. Come and invite friends for a great time of activities, worship, Bible study, and dinner.
CALLING ALL WOMEN! You are invited to a women's Bible study, "Encountering God", by Kelly Minter. Study continues this Tuesday, 9:30 a.m. – 11:30 a.m. Contact the church office to sign up.
The ECO NATIONAL GATHERING is next Monday, January 31 – Thursday, February 3, at Highland Park Presbyterian Church, Dallas, Texas. Please be in prayer for all those who will be attending this special event. Those from our church attending are: Elder Rhett Brock, Elder Barb Munch, and Rev. Debby Plumstead Marshall.
CHOP "Community Hour of Prayer" is scheduled for Wednesday, February 2 at 7:00 a.m. at Howard's on Main. Everyone is invited to come for a time of prayer, worship, and a brief devotion.
The MEN'S BREAKFAST will return on February 5 at 8:00 a.m., at the Mission House. The MEN'S ZOOM BIBLE STUDY will return on Monday, February 28 at 6:00 p.m.
ROCK FAMILY SUPPER—"MY FUNNY VALENTINE" is Wednesday, February 16 at 5:45 p.m., in the fellowship hall. This dinner is sponsored by the RPC Youth and will include a delicious meal, lots of fun, games, and fellowship with a special Valentine theme. Cost is $5/adult, $3 children (10 & under) and senior adults 65 and older and those under the age of 2 are FREE. Sign up in the fellowship folder or by contacting the office.
The RPC FLOWER CALENDAR has many open dates. Consider signing up to honor or remember your loved one(s) by providing a beautiful arrangement for worship. Cost is $75.
CALLING ALL WOMEN!! SAVE THE DATE!! The WOC WOMEN'S RETREAT is Friday, April 22-Sunday, April 24, once again in the beautiful mountains of Montreat, NC. Please register to join us with this link
bit.ly/RPCRetreat22 .
TWIG (Together We Impact Greenwood) is a Group Mission Camp coordinated by First Presbyterian in Greenwood that will bring youth from around the country to our community to serve those in need with home repairs and maintenance. Youth will be here in Greenwood from June 19 -24. Planning and home assessments are beginning now. If you are interested in learning more or in serving with this project, contact Elder Ken Leach for details at 864-993-4978.

__________________________________
RPC "ONE CAN" MINISTRY
Thank you for generously giving to the Greenwood Food Bank. Your donations will continue to help provide for those who need it most in our community. Thank you for your support!
**Please note that the Food Bank cannot accept expired food items or egg cartons.**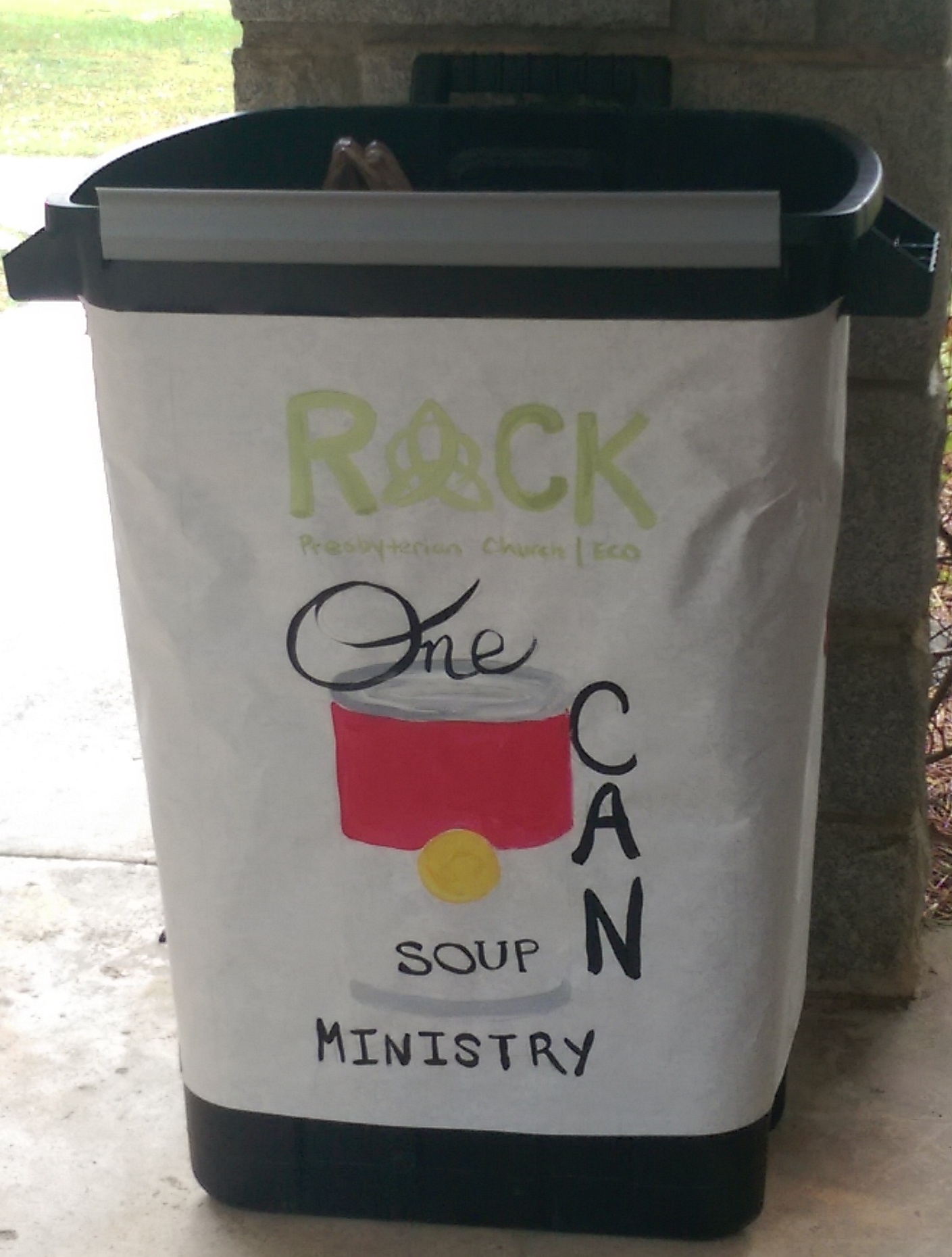 One can, CAN make a difference!!!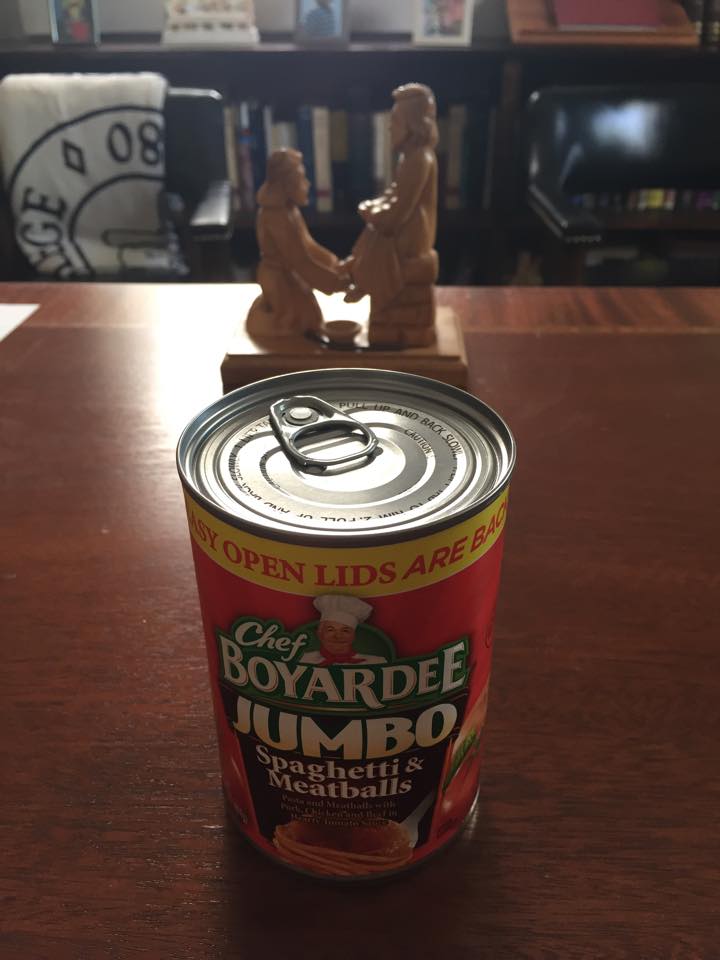 .