Current Announcements September 24, 2023
The floral arrangement is given to the glory of God and in honor of Marie Miller and the wonderful cooking crew by grateful covenant partners.
Assisting with worship at 11:00 a.m. is Craig Williams. Craig is an elder in the Class of 2023 and co-chairs the Building & Grounds Ministry Team.
As part of our calling to pray for the work of the church in the greater community, we pray for our brothers and sisters at Harris Baptist Church.
Calling all children, K4-5th grade! Rock JAM today at 5:00 p.m! Join us for fun activities, games, music, Jesus time, and dinner. Please contact Deana Gasque for more information at dgasque@rpcgwd.org. Parent helpers are the Bannister and McCartha families.
Youth! Youth! Youth! Sunday Night Live today at 5:00 p.m., at the Mission House. All youth are invited for recreation, worship, Bible study, and dinner. Guest speaker is Shelley Botchie. Friends welcome! Next Sunday - Sunday Night Live at the Movies. Meet at Premier Cinemas at 6:30 p.m.
Called Congregational Meeting, Sunday, October 8, at 10:55 a.m. in the sanctuary for the purpose of electing an Associate Pastor Nominating Committee and to elect the Elder Class of 2026.
Calling all women! Fall Bible study, "When You Pray", continues this Tuesday at 9:30 a.m. in the fellowship hall.
Calling all College Students or Parents of College Students! Please contact the church office with your updated contact information. Adopt A College Student ministry is just around the corner and we want to include you!
Rockin the Neighborhoods small groups continue this week!
Interested in praying for your neighbors? Join the Evangelism Ministry Team for a Prayer Walk, this Thursday, September 28, at 5:00 p.m. Please contact Mary Ann Edwards at maryannedwards15@yahoo.com for more information.
RPC Flower Calendar has several open dates! Please consider providing an arrangement for worship in honor or memory of your loved one. Cost is $75.
Communion volunteers are needed to assist with "set-up" for both services beginning in October. You will not have to serve communion, but just prepare the elements for serving. Anyone interested can contact Debbie Dill directly at ddill@lander.edu or 864-344-6087.

__________________________________
RPC "ONE CAN" MINISTRY
Thank you for generously giving to the Greenwood Food Bank. Your donations will continue to help provide for those who need it most in our community. Thank you for your support!
**Please note that the Food Bank cannot accept expired food items or egg cartons.**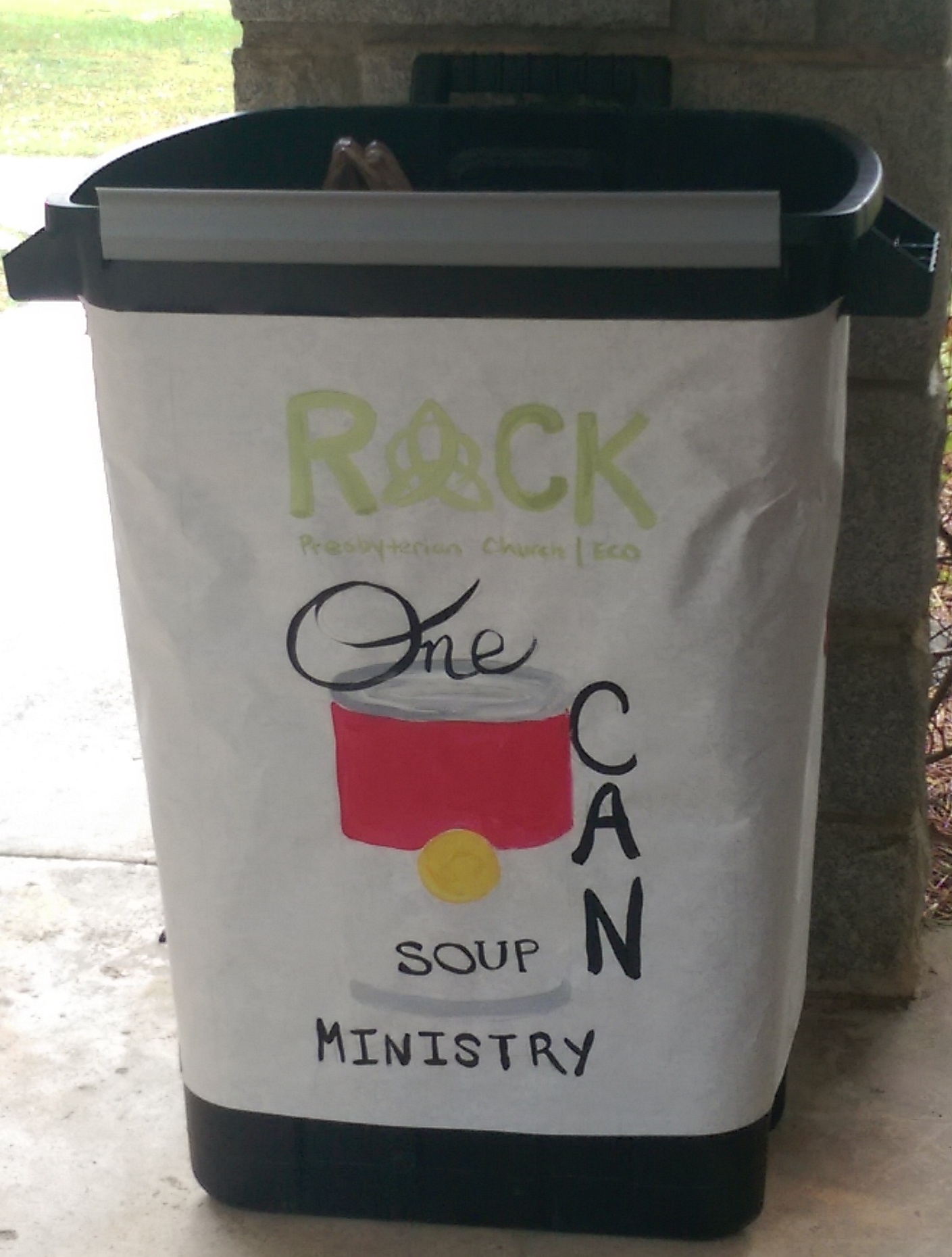 One can, CAN make a difference!!!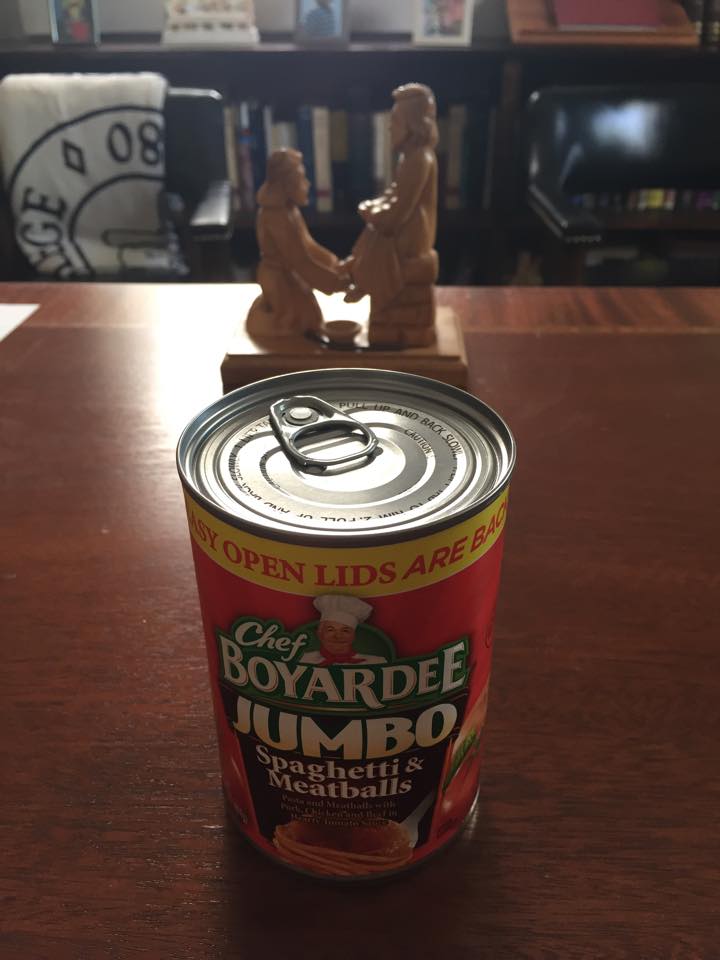 .