Current Announcements March 26, 2023
The floral arrangement is given to the glory of God and in honor of the Young Seekers on their Confirmation Sunday, and also in honor of Nancy Cochran for her wonderful leadership in Cub Scouts given by Scottie Jeffreys.
We pray today for our brothers and sisters at Aldersgate United Methodist Church.
Rock JAM today, 5:00 p.m.–6:30 p.m., in the fellowship hall! All children preschool - 5th grade are invited to join. Parent helpers this week are the Williams & Hill families.
Youth! Youth! Youth! Confirmation Sunday today at 11:00 a.m.
"Big Air" & Dinner Out! Meet 3:30 p.m. at church; return 8:00 p.m. Bring $15 and a friend!!
Rock of Ages Luncheon is this Tuesday, March 28, at 12 noon. Please sign up by contacting Margaret Moore at mamaggieq@yahoo.com.
Community Lenten Pilgrimage - The service this Wednesday will be at Main Street United Methodist Church. The worship service is at 12:30 p.m. with lunch seatings at 12:00 p.m. and 1:00 p.m. There is a $2 cost for lunch.
Men's Breakfast, this Saturday, April 1, 8:00 a.m. at the Mission House.
C.H.O.P. is Wednesday, April 6, at 7:00 a.m., at Howard's on Main. Gus Burgdorf will share the mission of Gideons and his testimony.
RPC VBS will be June 12-15! Children ages 3K-5th grade are invited to RPC's Vacation Bible School, "Hero Hotline". Please contact Mrs. Deana (dgasque@rpcgwd.org) with questions or to volunteer. Middlers - rising 6th-8th graders will also have a special program.
Easter 2023 at Rock Presbyterian Church
Maundy Thursday Service and Dinner, Thursday, April 6. Meal begins at 5:45 p.m. followed by service at 6:30 p.m. Sign up in the church office or by texting 864-993-6804.
Good Friday, Friday, April 7 - The sanctuary will be open 8:30 a.m. – 4:30 p.m. for prayer on this special day.
RPC's Easter Eggstravaganza is Saturday, April 8, 10:00 a.m.! Many volunteers are needed for storytelling, crafts, guides, and the egg hunt! Please contact Mrs. Deana (dgasque@rpcgwd.org) to volunteer.
Easter Sunday Worship and Flowering of the Cross, Sunday, April 9, at 9:00 a.m. and 11:00 a.m. Joint Sunday School - adults and youth, 9:50 a.m. including a light Easter breakfast, testimonies, and song.

__________________________________
RPC "ONE CAN" MINISTRY
Thank you for generously giving to the Greenwood Food Bank. Your donations will continue to help provide for those who need it most in our community. Thank you for your support!
**Please note that the Food Bank cannot accept expired food items or egg cartons.**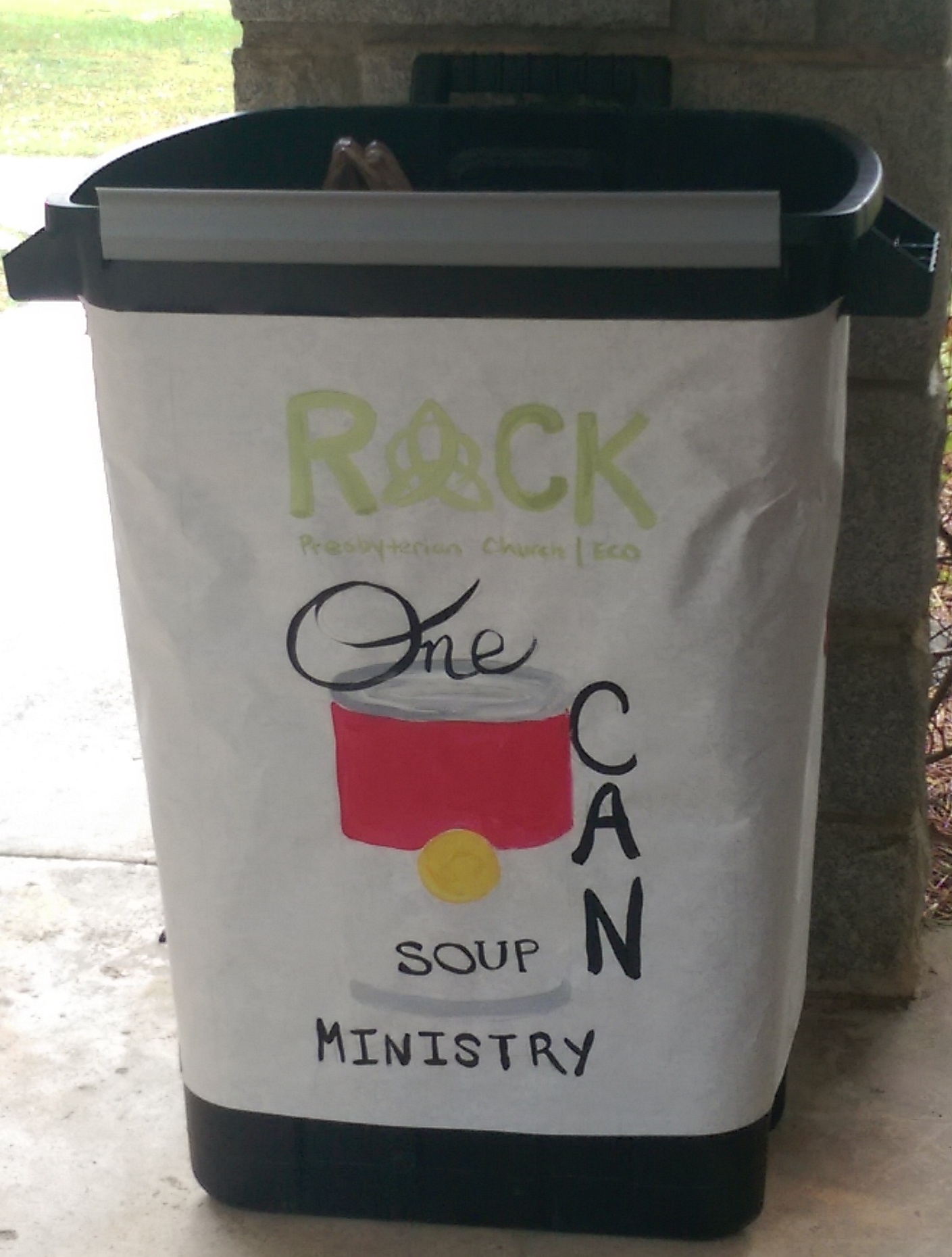 One can, CAN make a difference!!!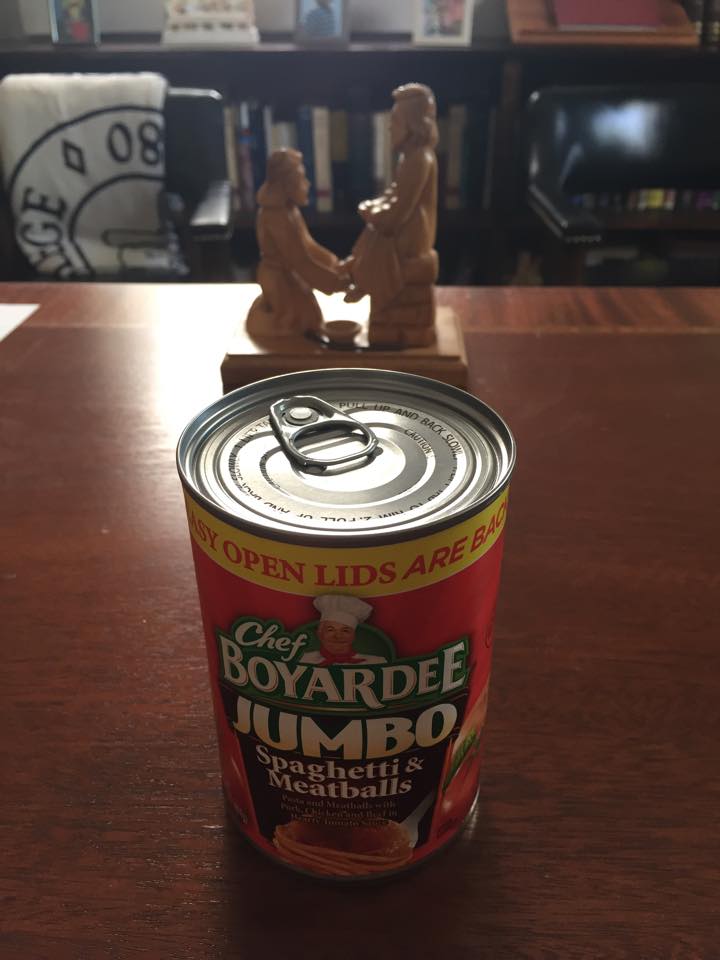 .